Welcome to Silverback Designs
Silverback Designs is a blog-project for inspirational designs of all kinds.
Discover the diverse world of design
In our blog we present you with interesting articles from all areas of design.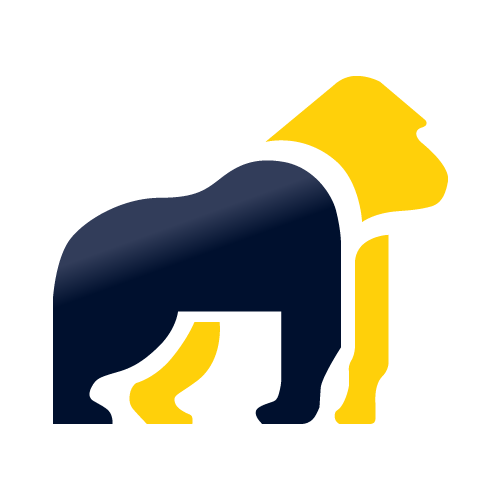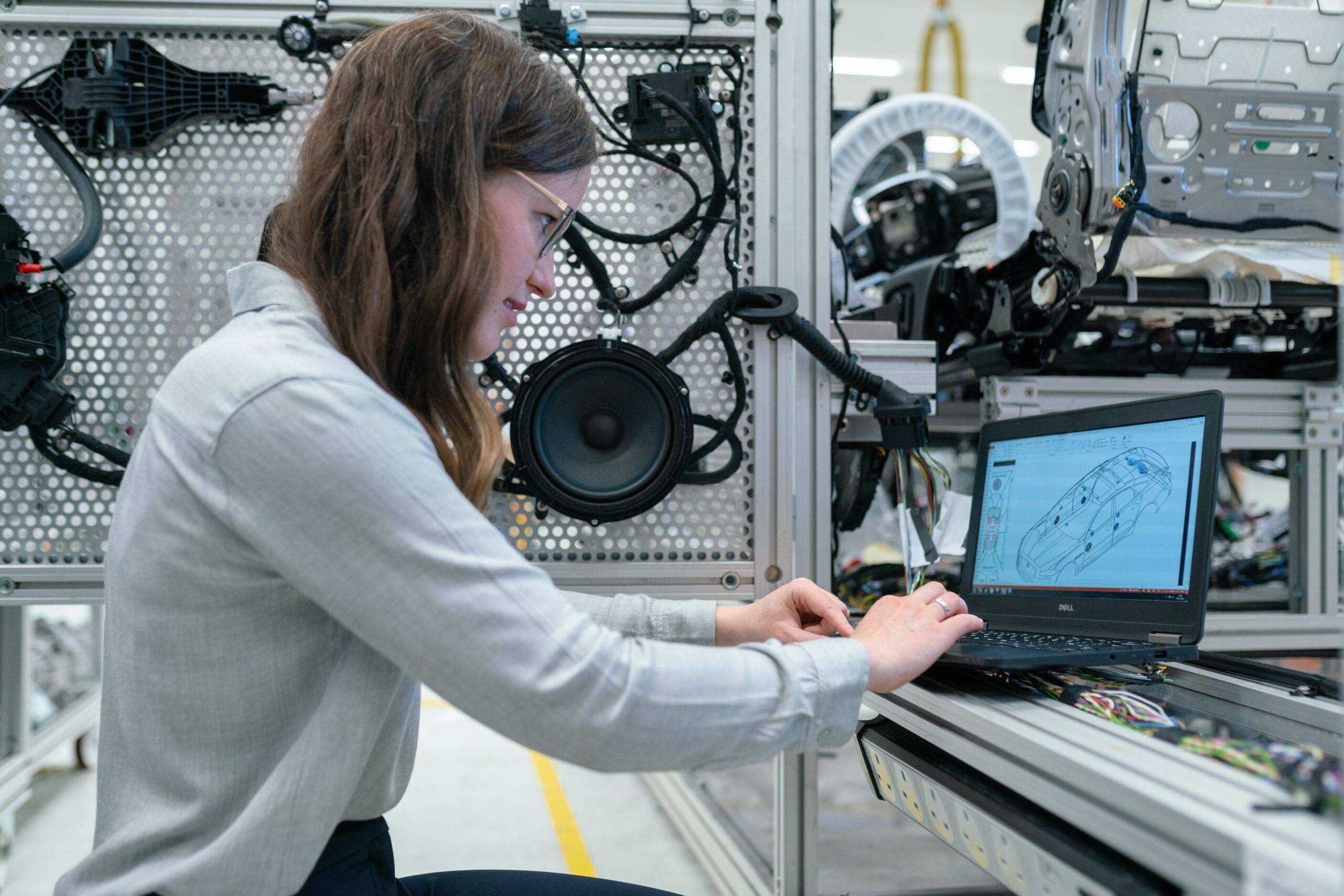 In the fast-paced world of modern technology, innovation is the key to staying ahead of the curve. Vacuum sensors, although often overlooked, play a crucial role in numerous applications that…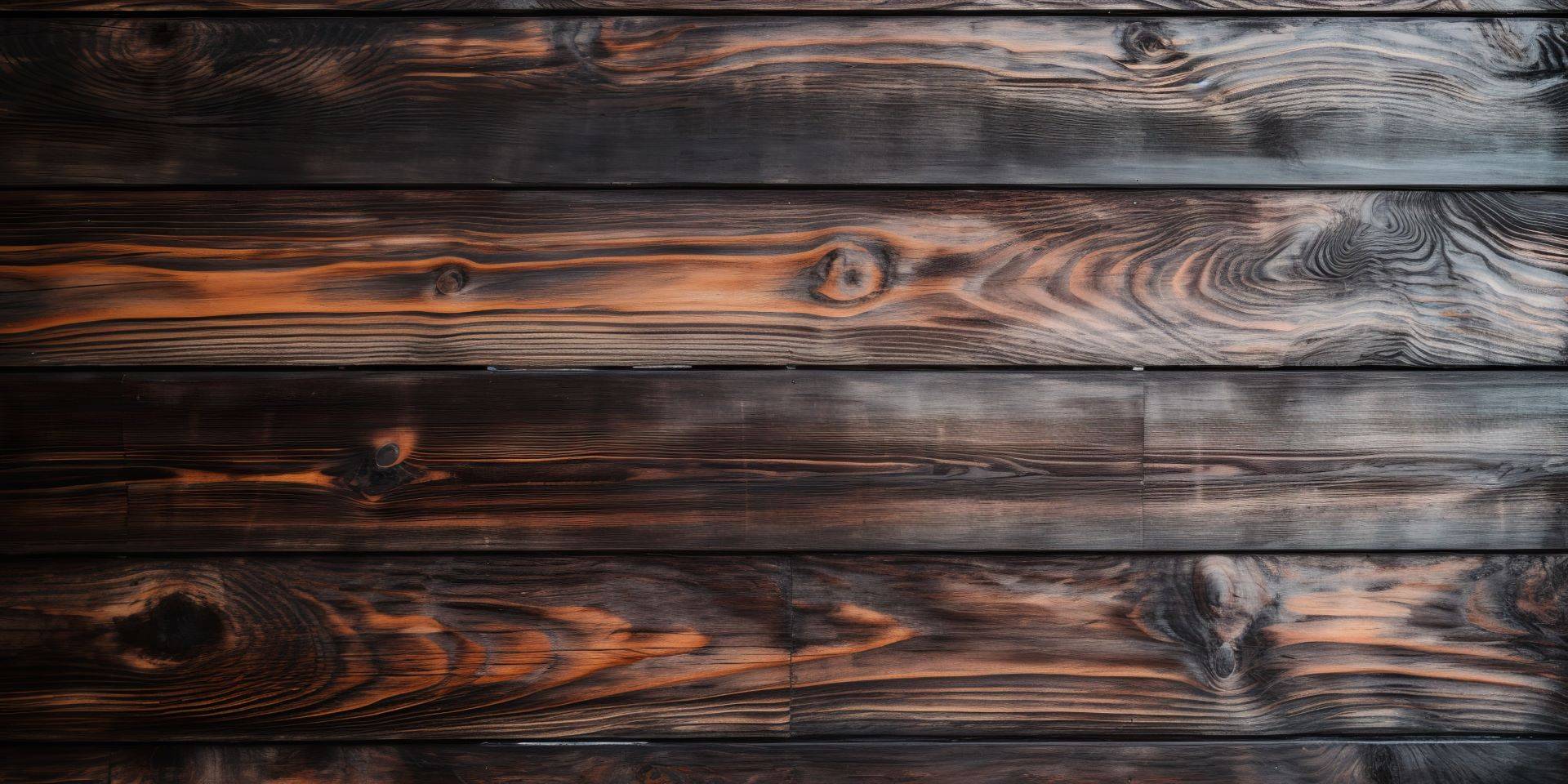 In the world of interior design, there are often trends that are reinterpreted from the past. One fascinating example of this is Yakisugi, an ancient Japanese technique for wood refinement….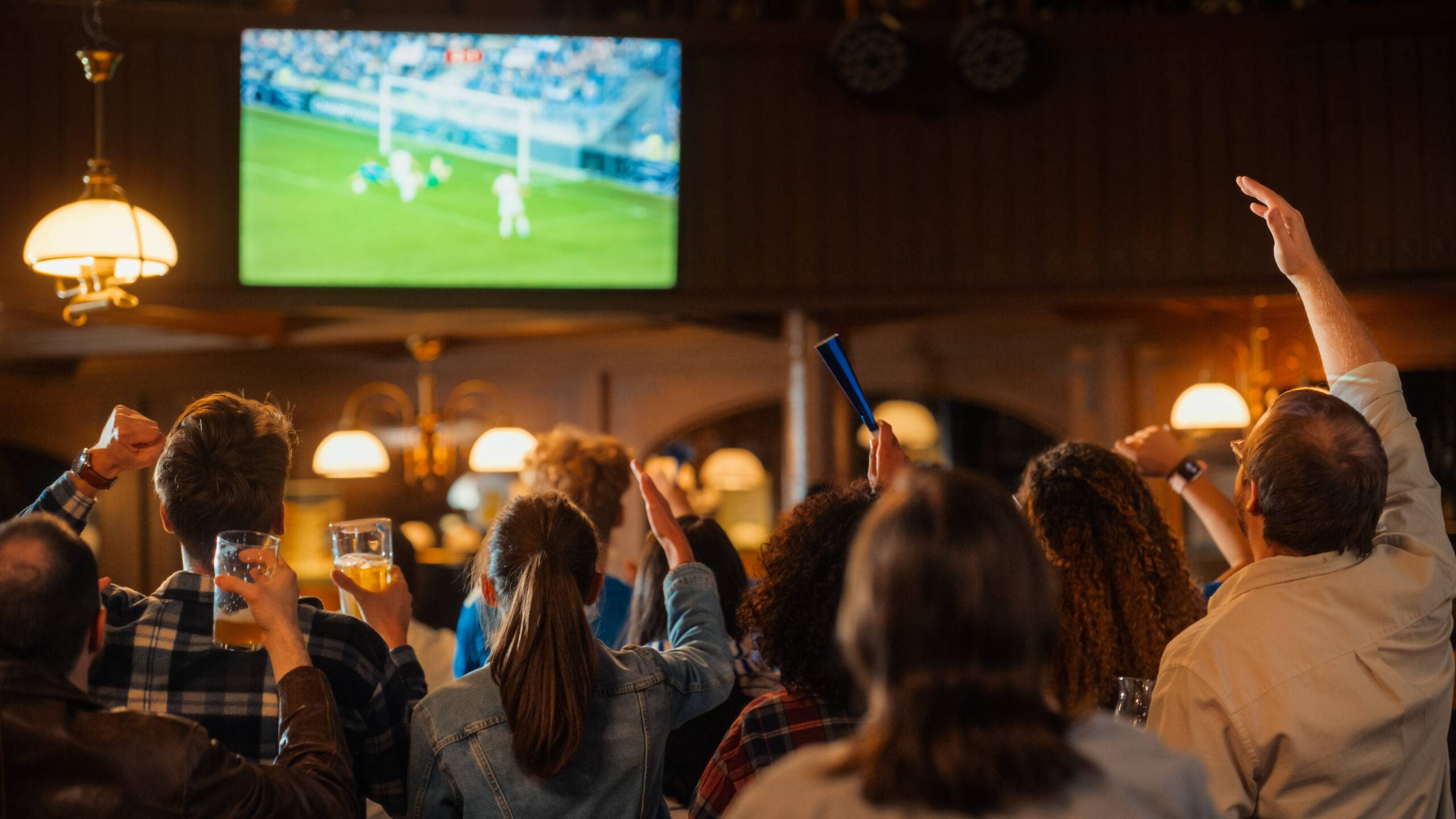 Sports have long held a special place in our hearts and minds, transcending boundaries and uniting people from all walks of life. Beyond being just a form of entertainment, sports…