Dry ice is now an integral part of many areas of life. Dry ice can also be ordered online for many different purposes. For example, it is used in the catering industry, in medicine and even in cleaning.
The use of dry ice in the catering industry
Especially in catering and gastronomy, the uninterrupted cold chain plays an important role. Food and buffets are to be cooled over a long period of time and also delivered that way. Here this comes with the cooling of food and beverages in cool boxes or it is used as transport cooling, so that the cold chain does not have to be interrupted. It is also used to cool ice cream and its decoration. Hotels and restaurants use dry ice to slow down the melting of ice sculptures.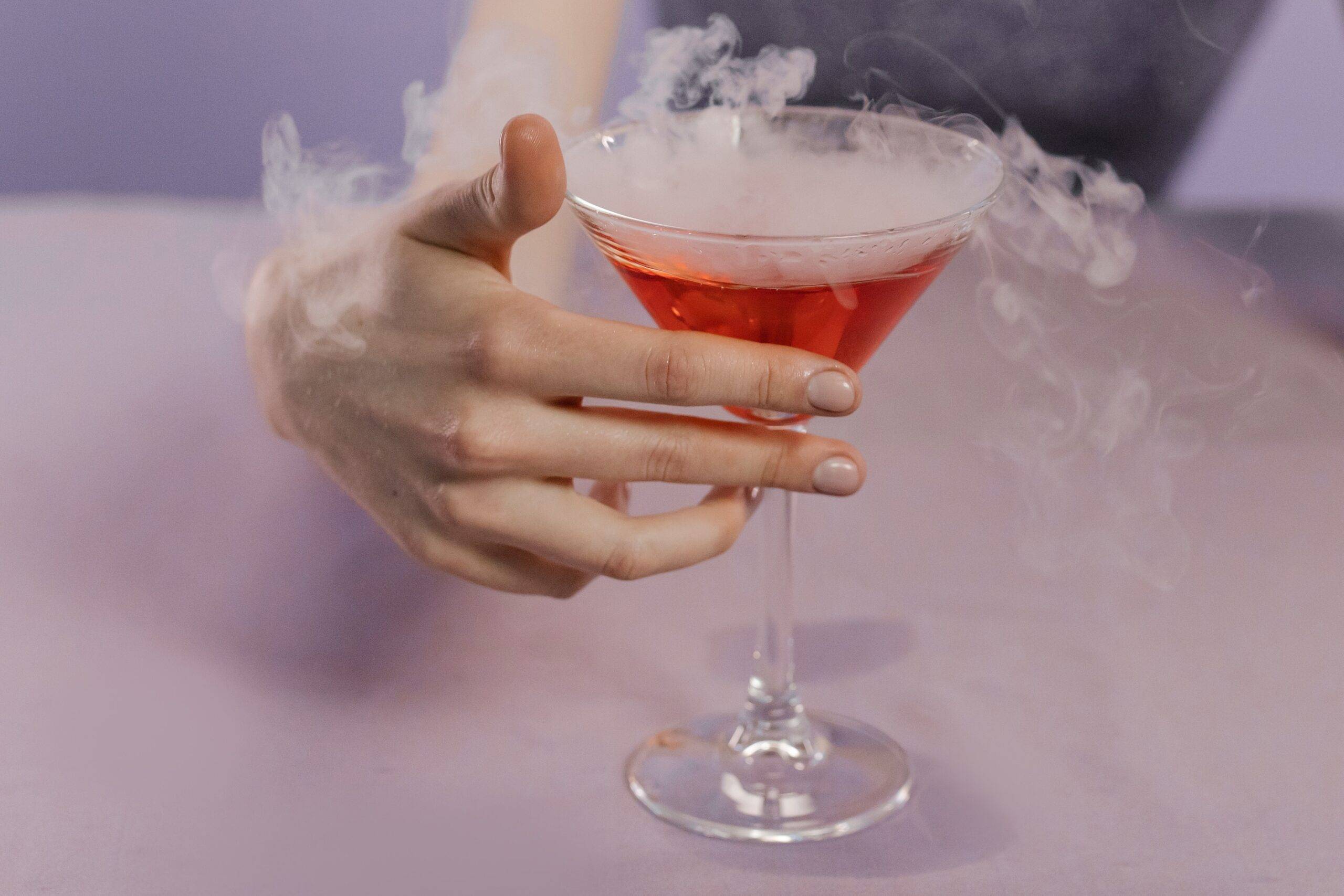 The use of dry ice in medicine
Especially in research and medicine dry ice as a coolant is unthinkable. Its main task is to keep products cold, such as when transporting organs or very sensitive chemicals. Dry ice can save lives.
The use of dry ice in cleaning
With the help of dry ice, plants and machines can be thoroughly cleaned without chemicals, dry and gently, without any residues. The dry ice machine for cleaning removes production residues and dirt without damaging equipment. In this way, surfaces made of stone, plastic, metal or wood can be cleaned. But also assembly lines, pumps, production lines and machines are cleaned with dry ice today. If a dry ice machine is used for cleaning, it can deburr cast, sintered or even thermoset plastic parts. Dry ice is also often used to remove unwanted graffiti.
Dry ice in the food industry and in private use
In food processing, dry ice can increase the individual stages in productivity. In this way, products can be brought to market at a lower cost. It is also suitable for keeping food fresh (fresh and frozen products). It can also be used to cool sausage links, eggs, poultry, bread, meat and much more. It is used for direct cooling of food and it also helps to cool grapes during the grape harvest.
In the private sector, it is often used for camping, sailing or village festivals to keep drinks cool. It can cool fresh food or even serve as emergency cooling in the event of a power failure.
Dry ice can do even more
Dry ice plays an important role not only in cleaning. It cleans completely without chemicals and is used where cleaning with sand and water is prohibited by law. The dry ice machine for cleaning dissolves without leaving any residues and therefore no waste water is produced.
Not only the dry ice machine for cleaning is indispensable today, but also in stage technology. Dry ice provides fog effects at events. Here, the ground effect is created when hot water touches dry ice or the bubbling effect when dry ice is under the water.
Image rights: Silocity – Adobe stock, cottonbro – Pexels