Facade renovations or facade designs can always be done differently. Architects are inventive in the designs for houses and production buildings. One often sees facades made of wood, of stones, of plaster variants or of glass fronts. The trends show a lot of variety and tasteful creations. If you are looking for the right facade for your building, you can resort to an old Japanese technique, which seems very unusual. Yakisugi is the name of the method of wood treatment, which shapes a futuristic and modern effect.
An unusual treatment for wood
Wood has been made durable and resistant with a special surface treatment for many hundreds of years in Japan. The surface of the wood becomes more resilient to weathering due to carbonization. Carbonized wood is durable and does not require additional protection against pests. The wood is resistant to mold, water and decay. Insects do not approach this treated wood. So the advantages of carbonizing were found out and used a long time ago. Yakisugi refines wood into a very attractive building material that is resistant to external influences and requires little maintenance.
Easy care and attractive
Easy to care for and extremely attractive appears wood, which has not lost its good workability. It can be cut into various shapes and put together as desired. In combination with glass or concrete it looks very modern. As a stylistic element, it brings an Asian touch to architecture. A particular advantage is that its production can be called sustainable. Once the wood is no longer useful, it can simply be composted or burned. One can completely dispense with all chemical treatments. There is no need for pesticides or sealing the surface with paint. The cladding of burnt wood turns out to be the most ecological material for the facades at all.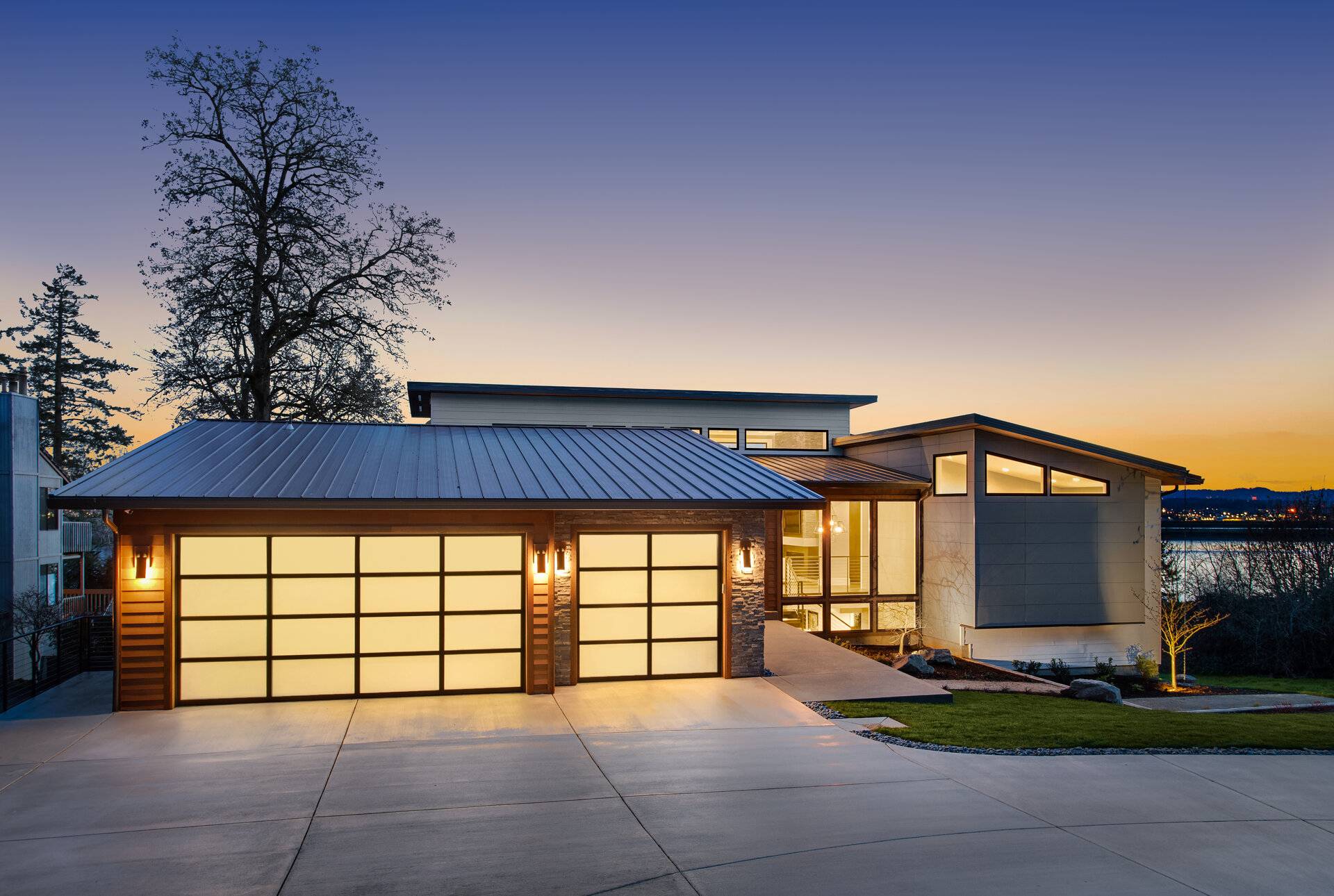 Exceptional and very noble
The surface of the facade appears very noble and extraordinary. If you really want to treat yourself to something quite chic and stylish for your facade, you should definitely take a look at the designs of Yakisugi wood. A comparison is always worthwhile. Through the refinement, the wood grain and the structures of knots come out much better and become a distinctive design. Thus, each facade is unique and shows the traditional technique of woodworking, but in a more futuristic design. Enchanting details can be found upon closer inspection. Those who love the natural material wood will not want to miss the Yakisugi wood.
A facade made of the stylish material offers so many design possibilities that you simply want to try it out. Beautiful examples of house facades can be found by searching the Internet. There are different color shades and very attractive finishes of the special material. The cladding of burnt wood again brings something new to the architecture of Europe, which was actually known for a long time and did not gain a foothold here until now. Now the noble woods have been rediscovered and processed in many styles.
Source:
bmak – stock.adobe.com